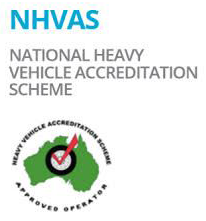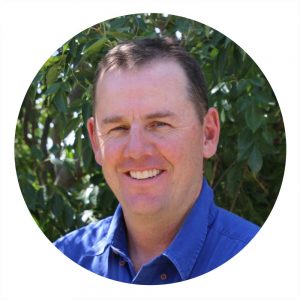 Managing Director LPC Transport – Justin Langfield
Accreditation held with National Heavy Vehicle Accreditation Scheme (NHVAS) for both Fatigue and Mass management modules since 2009
LPC Transport delivers year round to all our customers, ensuring that our products are received in a timely manner and in good order. We pride ourselves on providing an efficient and customer focused service. Our modern fleet of 13 Kenworth prime movers are well maintained and operated by proficient, trained and experienced drivers.
We abide and uphold the current regulations and laws governing our transport operations and pride ourselves on sustaining a professional reputation within the industry. Our fleet are GPS tracked and have integrated electronic log books to assist in maintaining good fatigue management. The division is also audited by an independent company to maintain our systems and accreditation within the NHVAS frame work.
Contact Us
If you have an enquiry, please contact us via the details below.
"KINGSLAND" 15 Fishers LaneBendick MurrellNSW 2803
(02) 6383 7222
Send Message
You can send us a message directly via the form below.