LPC TRADING
BENDICK MURRELL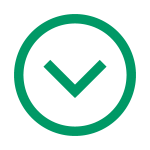 Welcome
LPC Trading Pty Ltd is a family owned business operating in the southwest slopes of regional New South Wales. LPC is a vertically assimilated business encompassing several industries including egg production, stock feed milling and transport, specialising in quality products and superior customer service.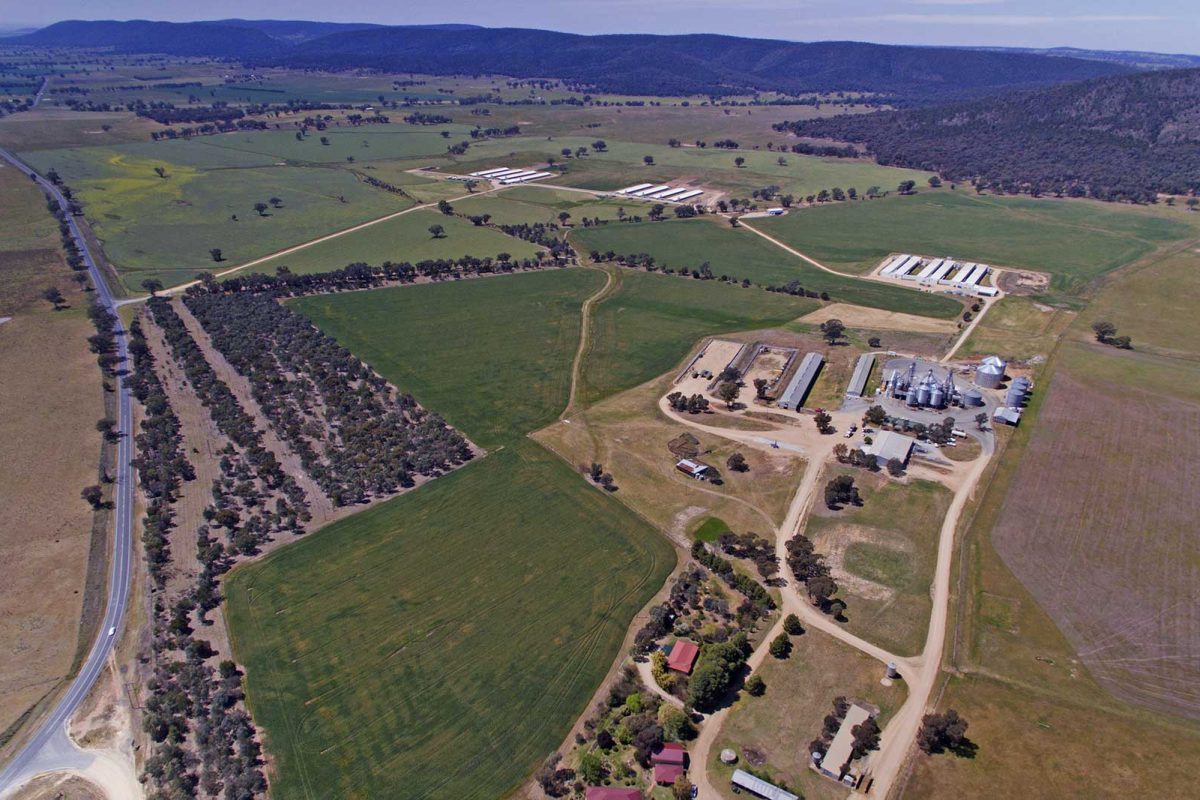 Sponsorship
LPC Trading are community based and support local businesses, sporting groups and associations.
Employment
For employment opportunities and to see current advertised positions please follow the link below.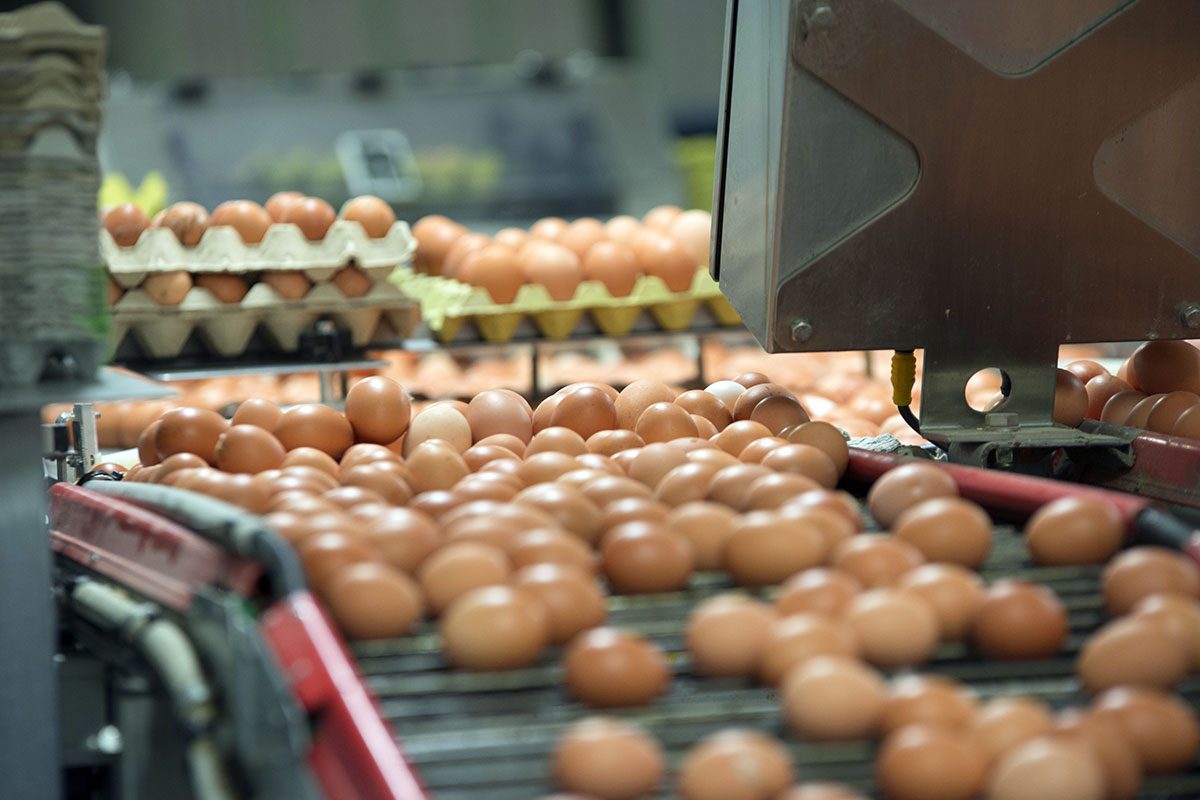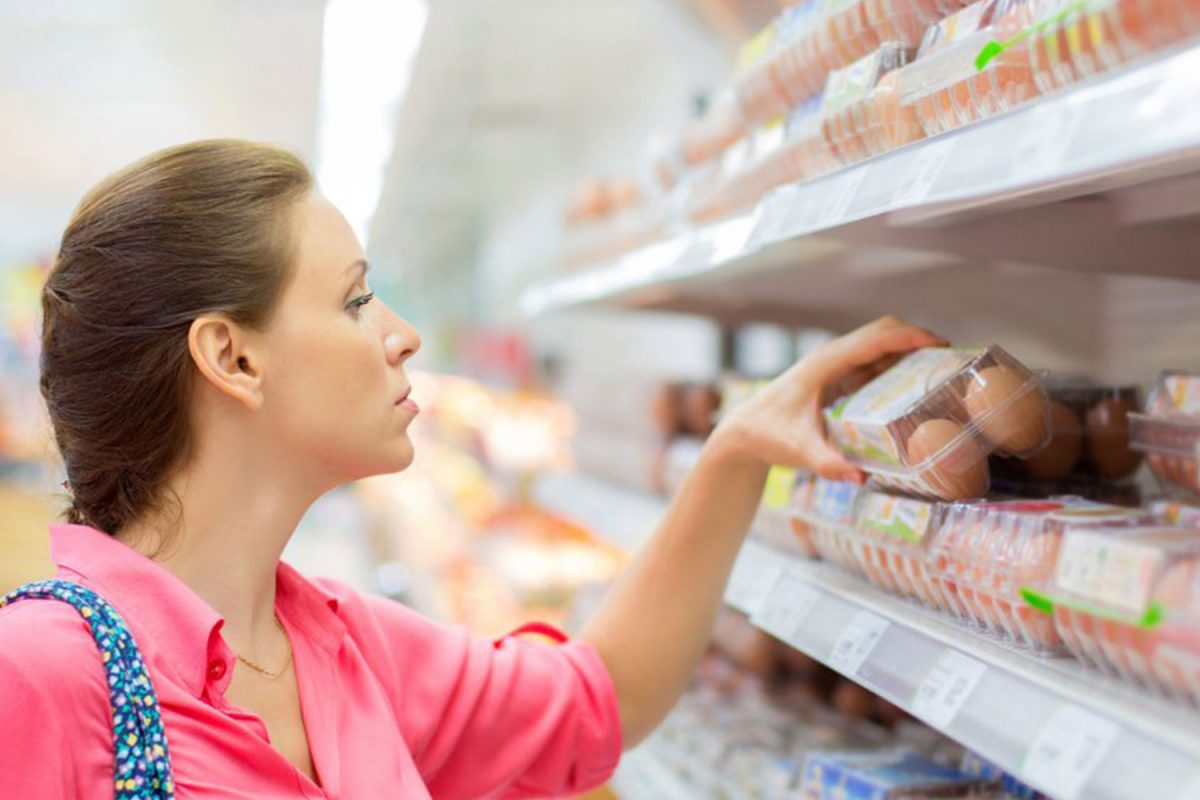 Industry Bodies
LPC Trading works closely with industry bodies to ensure that our company processes are in line with industry best practices.
Contact Us
If you have an enquiry, please contact us via the details below.
"KINGSLAND" 15 Fishers LaneBendick MurrellNSW 2803
(02) 6383 7222
Send Message
You can send us a message directly via the form below.