From humble beginnings this family business provides not only for the Langfield family, but for the families of their staff and the surrounding region.
Timeline
1978
The 70's
Langfield Pastoral Company starts as a mixed farming operation.
1993
The 90's
Business evolves to concentrate on egg production and feed milling.
2010
The 2000's
First free range egg shed is built.
2018
Expansion
Commenced development of a new rearing and production facility in response to customer demand.
2020
Current Day
Vertical Assimilation with 130 employees across 5 sites
Langfield Pastoral Company; now known as LPC Trading Pty Ltd, started business as a mixed farming operation. David and Marie Langfield branched across to egg production on a small scale in the late 70's, to supplement the family income. In line with this change; and to ensure that quality control was maintained, a small feedmill and transport operation were installed to provide feed to the laying stock and deliver eggs to market.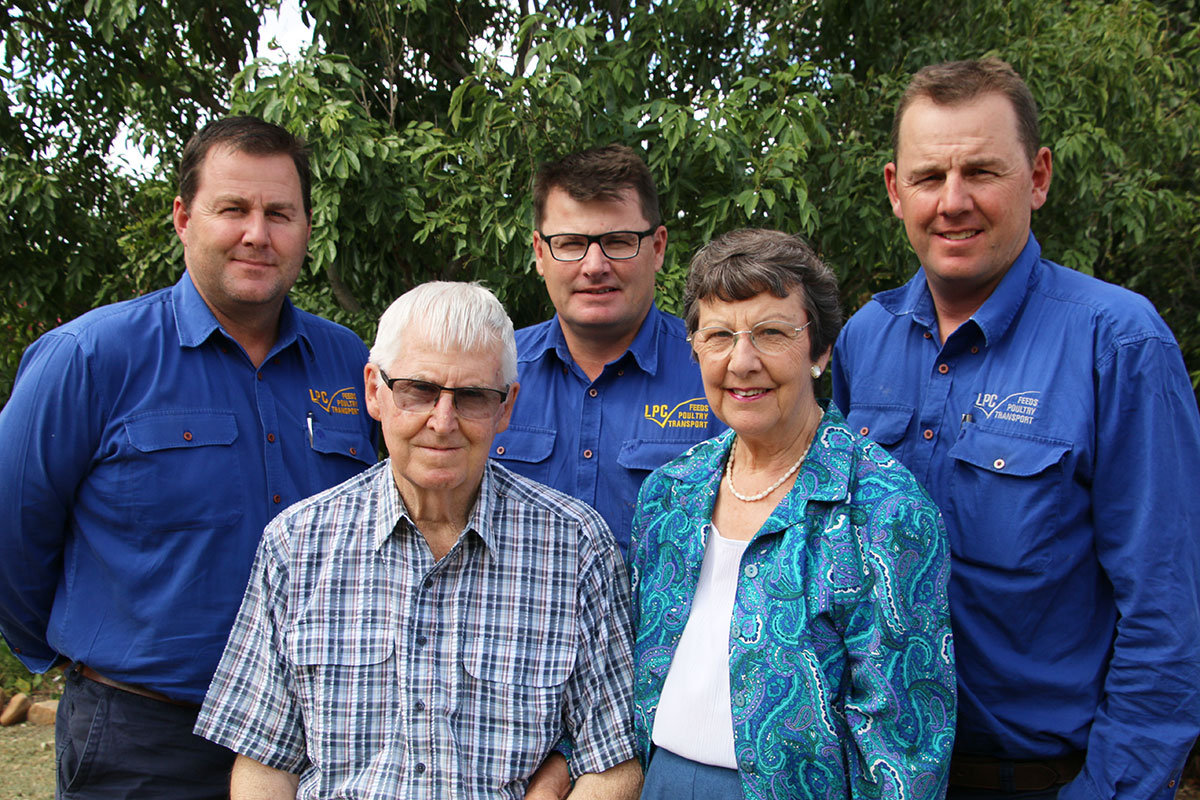 In 1993 David and Marie with their three sons, Simon, Brett and Justin, decided to change the direction of the business and move away from mixed farming to concentrate on egg production and feed milling. Throughout the 90's a feedmill was built and the bird rearing facilities where increased. In 2001 the first environmentally controlled colony cage shed was built.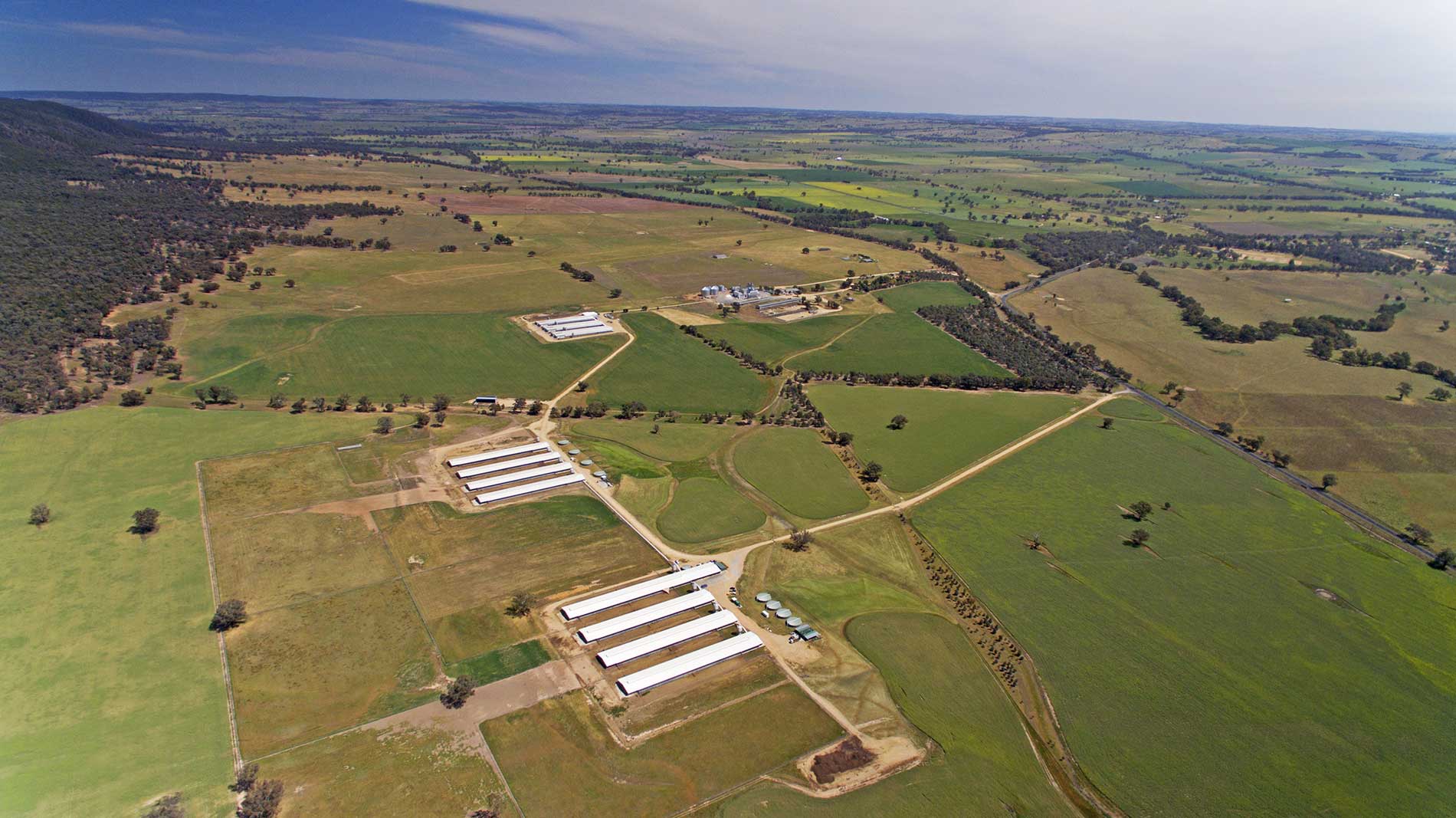 In an effort to keep up with the ever changing marketplace, the first free range shed was built in 2010. Over this same time period the feedmill and transport department began to cater for the increased internal and external demand becoming an integral part of LPC and again changed the face of the company, from not only producing quality eggs, but quality feeds and customer service. Simon, Brett and Justin now oversee the business continuing their parent's concepts and ideals, taking LPC to the next level and evolving with the changing dynamics of our core industries.
Today, LPC Trading produce around 4.5 million dozen Free Range and 7 million dozen Colony Cage Eggs for the Australian market annually. Our feedmill produces around 100,000 tonnes of mixed feed for pig and poultry producers. Whilst our fleet of trucks travel a total of around 1,650,000kms annually throughout NSW, the ACT and Victoria delivering feed and eggs. LPC Trading currently employ around 130 people from the local communities.
The family realised early on, that to make a successful business, investment in staff, modern hen housing, feed milling and transport equipment was required. This concept has continued on till today. From humble beginnings this family of five developed a business that not only provided for their immediate families, but, the families of their staff and the surrounding region.
Contact Us
If you have an enquiry, please contact us via the details below.
"KINGSLAND" 15 Fishers LaneBendick MurrellNSW 2803
(02) 6383 7222
Send Message
You can send us a message directly via the form below.