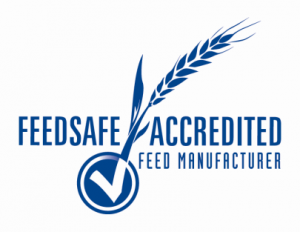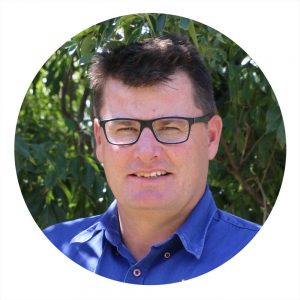 Managing Director LPC Feeds – Simon Langfield
Feedsafe Accreditation held since 2004
LPC Feeds produce stock feeds for both the pig and egg production industries. Feed rations are tailored to the requirements of each individual customer. Development of the feed formulations are carried out by working directly with a customers preferred nutritionist or our own accredited independent nutritionist.
The feedmill undergoes an impartial auditing process every year to maintain our Feedsafe accreditation to ensure that our systems remain up to date and are continually improving.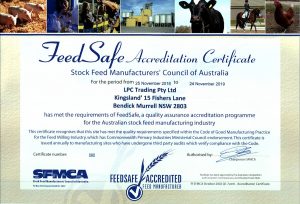 Contact Us
If you have an enquiry, please contact us via the details below.
"KINGSLAND" 15 Fishers LaneBendick MurrellNSW 2803
(02) 6383 7222
Send Message
You can send us a message directly via the form below.