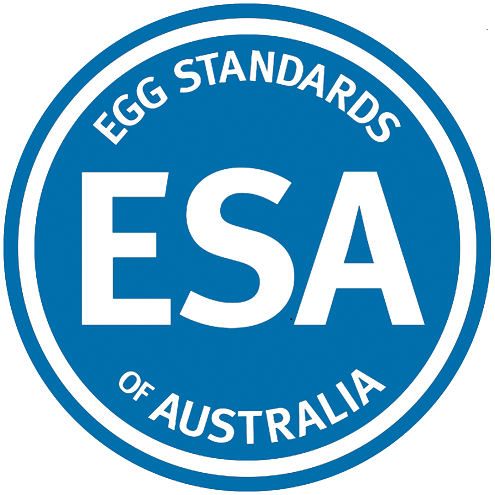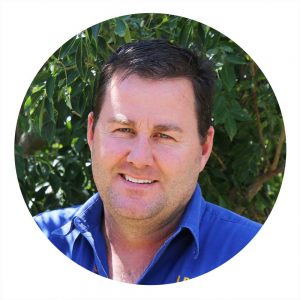 Managing Director LPC Poultry – Brett Langfield
Accreditation held with Egg Corp Assured (ECA) since 2002
LPC Poultry the original core business has evolved in line with industry standard and expectations developing world class facilities and providing best practice hen welfare and quality eggs. This diverse division also incorporates the rearing of layer pullets for placement in the cage and free range facilities. Our egg production facilities undergo annual auditing by an industry approved body to maintain quality assurance accreditation.
Evolution of the Poultry Division
2001 – Colony or aviary style caged facility was commenced to meet the changing needs of the industry and remove outdated cages.
2005 – New Pullet Rearing facility.
2010 – First Free Range facilities development commenced, responding to customer demand.
2013 – Upgrade to Free Range Rearing facilities.
2018 – Commenced development of a brand new aviary rearing facility in Temora, NSW
2019 – Commenced development of a brand new, 7 shed aviary production facility in Temora, NSW
2019 – Development completed for the new aviary rearing facility, housing 64,000 birds. First day old chicks arrived on the 4th July 2019
2019 – First shed completed for the aviary production site, and birds were placed on the 10th October 2019
2020 – The completion of the  Temora production site which now houses 240,000 hens over 7 sheds.
The future of egg production
LPC has welcomed the completion of the new Aviary free-range rearing and free-range production sites located in Temora, NSW. The rearing farm currently has 2 sheds; housing 34,000 birds from Day 1 to 16 weeks. The production site is in full operation, housing 240,000 birds over 7 sheds in a new aviary free-range system.
Contact Us
If you have an enquiry, please contact us via the details below.
"KINGSLAND" 15 Fishers LaneBendick MurrellNSW 2803
(02) 6383 7222
Send Message
You can send us a message directly via the form below.