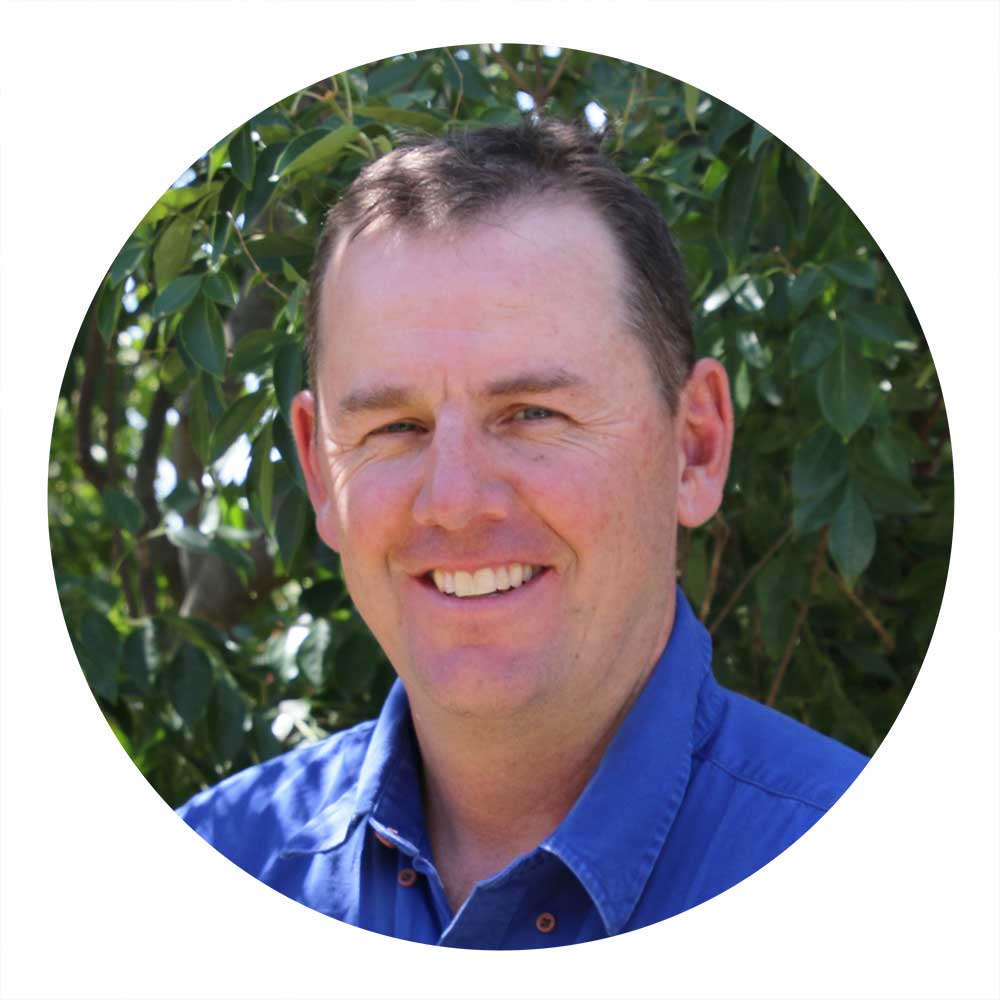 Justin Langfield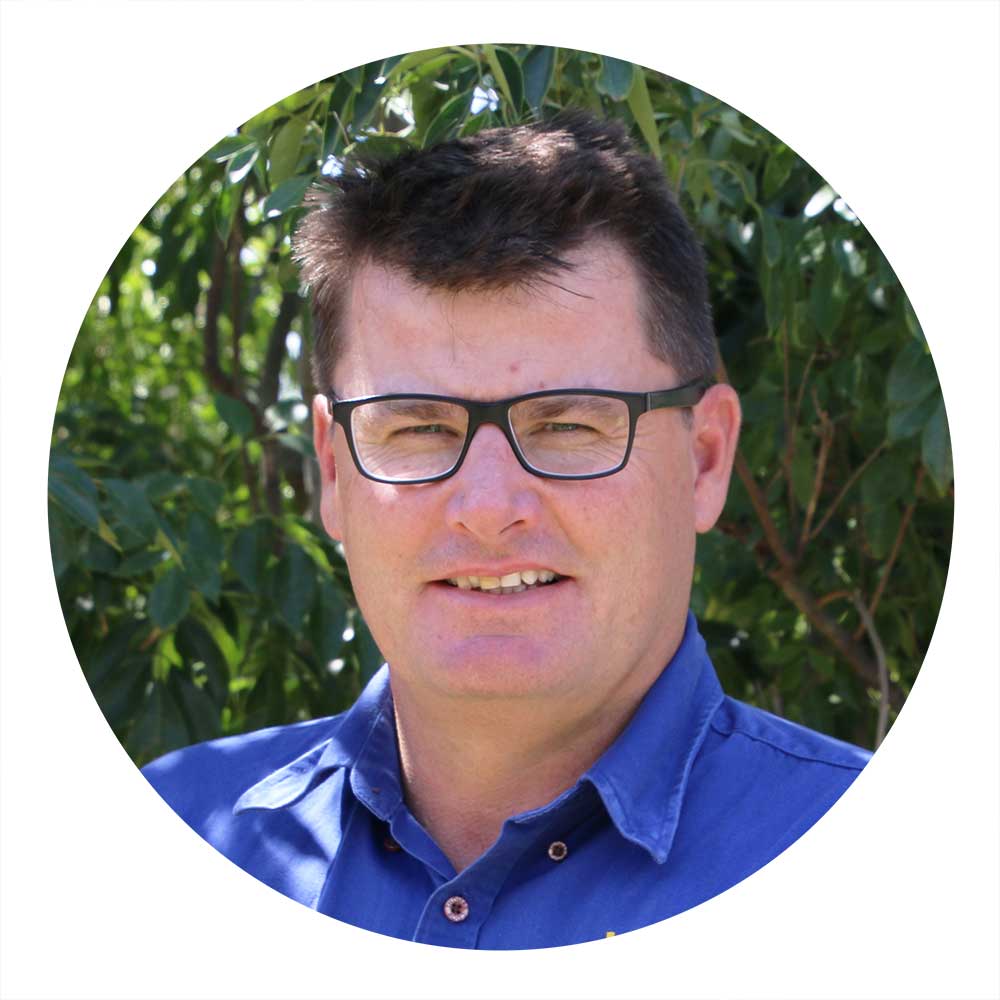 Simon Langfield
Brett Langfield
Family owned.
Vertically assimilated business.
LPC Trading Pty Ltd is a family owned business operating in the southwest slopes of regional New South Wales. LPC is a vertically assimilated business encompassing several industries including egg production, stock feed milling and transport, specialising in quality products and superior customer service.

Our poultry division produces both colony cage and free range first quality eggs for supply to the Australian consumer. Whilst the feed milling division produces nutritionally balanced, individually tailored feeds to both the egg and pork production industries in Australia. The operations are rounded out with our transport division incorporating a fleet of commercial vehicles providing efficient delivery of our products to our customers throughout New South Wales, the ACT and Victoria year round.
Contact Us
If you have an enquiry, please contact us via the details below.
"KINGSLAND" 15 Fishers LaneBendick MurrellNSW 2803
(02) 6383 7222
Send Message
You can send us a message directly via the form below.